We deliver hassle free tech development and staffing solutions that align with your company's values
Ubik Group is a software development firm that builds tech projects with a purpose. Specializing in exponential technology, most notably blockchain and Artificial Intelligence/Machine Learning, Ubik's areas of expertise include DeFi and non-fungible token protocols, tokenization, smart contract audits, digital identity, digital wallets and custody solutions, data sovereignty, privacy, security, decentralized exchanges, cross-border and micropayments, supply chain logistics, and distributed networks. With a central focus on social impact, Ubik has worked with the likes of the United Nations, Amazon, American Express, IBM, Microsoft, the Ethereum Foundation, Coinbase, BlockApps, Gemini and more, to build innovative and cutting-edge solutions that make a difference. Ubik Group was awarded "Top Software Developers" in 2019 and 2020 by Clutch.
Mike is a veteran diversified tech team-builder, He initially worked with Xerox and Johnson & Johnson before being approached by American Express to help scale their niche software development teams. Building on his success and over 15 years leading tech initiatives, he has led Ubik Group to serve a number of high – growth businesses in the fintech, blockchain, security, and AR/VR sectors.
Jason has been active in the blockchain and social impact sector for five years across some of the largest projects in the space in a variety of capacities, including Co-Founder, Advisor, and Investor. Jason specializes in leveraging Distributed Ledger Technology to better quantify and measure impact in an effort to resolve the UN SDGs by 2030.
In 2019, Jason was appointed to the UN's Blockchain for Impact Commission alongside his active roles with Blockchain Climate Institute (BCI), the Global Blockchain Business Council (GBBC), the Global Sustainability Network (GSN), and Blockchain 4 Humanity (B4H).
Lead Blockchain Architect
Yuriy is a Blockchain Solution Architect specializing in Tokenized Asset Exchanges, Atomic Swap, Game Engines, Staking, and Token issuing/distribution contracts. Has over 10 years leading large-scale software initiatives for enterprises globally. He holds a Ph.D. in Computer Science from UVSQ in Paris and currently resides in Siberia with his family.
Bolor oversees partnership development and project management at Ubik Group. She focuses on engaging partners within private and public sectors to advance their operations and ESG (Environmental Social Governance) through blockchain and cutting-edge technological solutions. Her area of expertise is in Corporate Sustainability, Supply Chain Management, Contract Management, and Business Development within the IT, Renewable Energy, Mining, FMCG, and Manufacturing Sectors.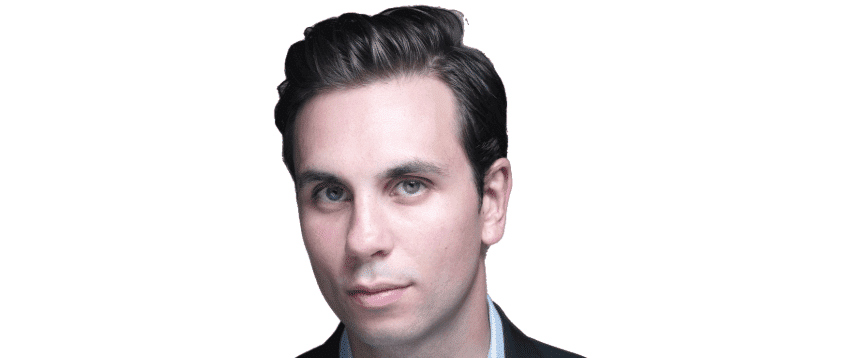 President of Business Development
As a prolific self-starter and entrepreneur, Anthony has spent the past 5 years acquiring, restructuring, developing and advancing several businesses, from 501C3s to start ups and working hand in hand with political leaders throughout Africa for various charitable endeavors. Through his varied business activities and diverse network, Anthony has developed the unique ability to identify opportunities to integrate exponential technology solutions in virtually all verticals.
We build talented tech teams with a proven ability to scale your strategy.